Mia Amor Mottley, the Prime Minister of Barbados, urged world leaders to "use the power of the pen" and impose natural disaster and pandemic clauses...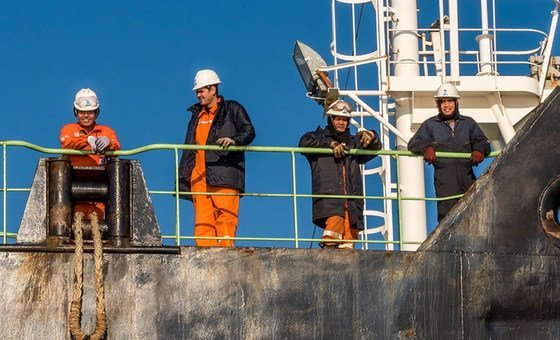 How shipping can contribute to a more sustainable future for all is the focus of World Maritime Day, celebrated on Thursday.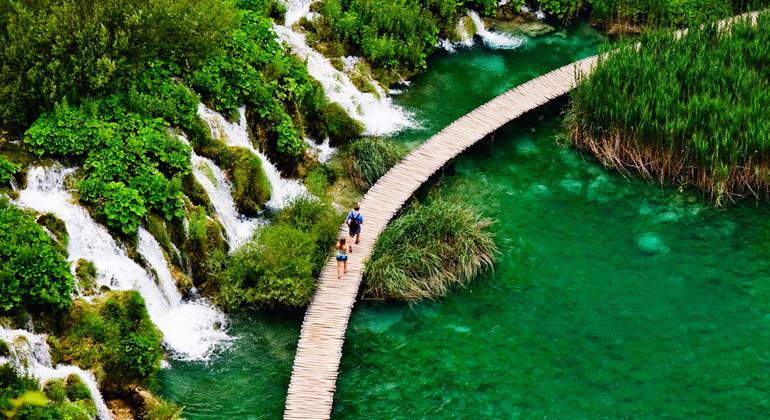 International tourism is showing strong signs of recovery, with tourist numbers rising to 57 per cent of pre-pandemic levels. On World Tourism Day, marked on...